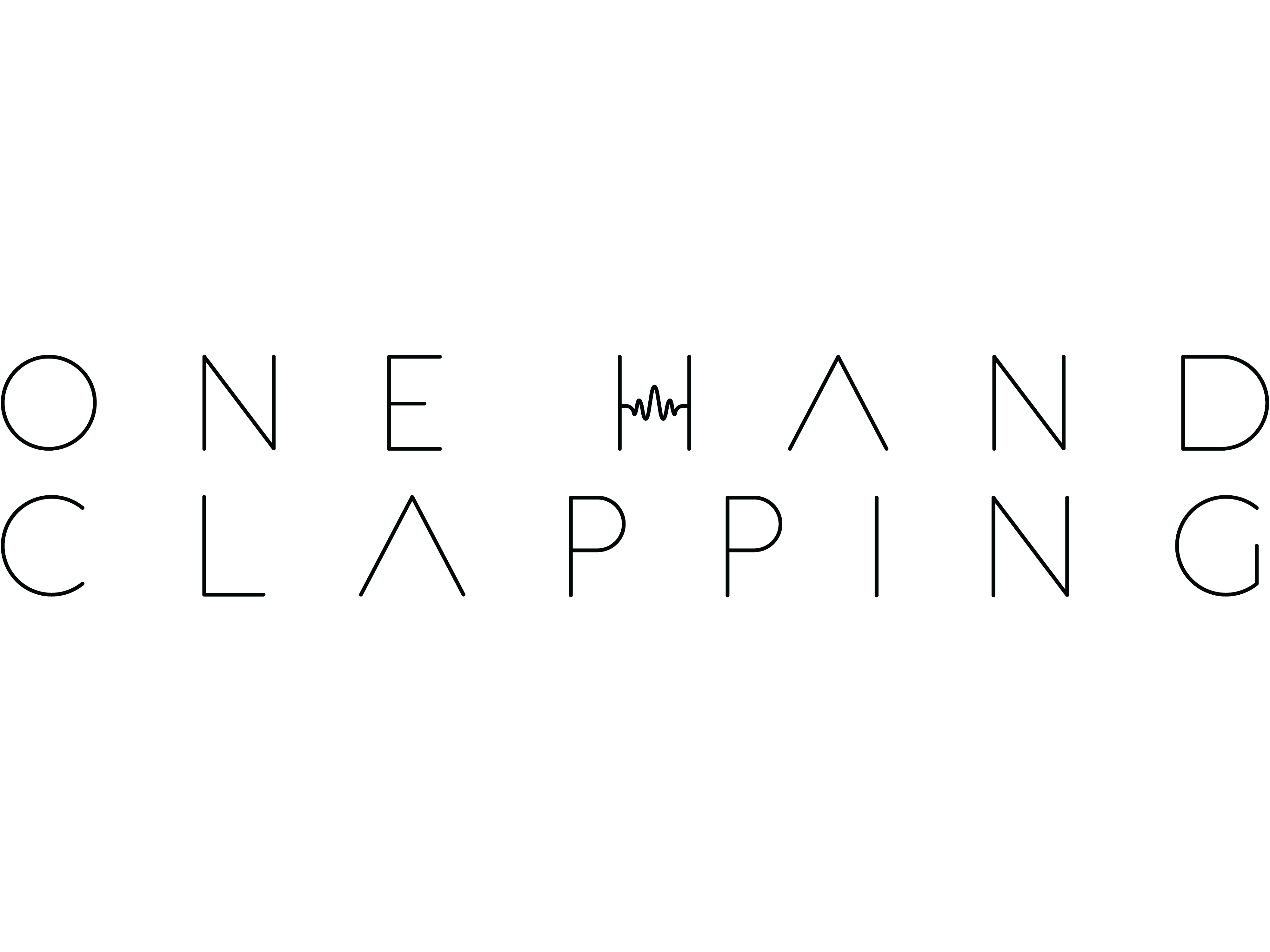 One Hand Clapping
An Itch You Can't Scratch
---

What's up, everybody?!
We'll be sending you updates every few weeks with announcements, news, and other neat stuff. Here are a few things going on in our lives right now…
PARKER PLAYS
One Hand Clapping will be featured on Disney XD's show Parker Plays! Parker is a hilarious guy, and he prepared a pretty awesome segment about our game. Tune in for the singing, stay for the roguish charm.
STEAM WISHLIST
You can now add One Hand Clapping to your Steam wishlist! If enough people sign up, we'll be able to prove our scrappy selves to publishers, which means we could make more levels and more music for you all to enjoy.
DREAMHACK ATLANTA
For all you Atlantans, be sure to come by DreamHack Atlanta this weekend! DreamHack is an insane event brimful with competitions, performances, and unbelievable games (like ours hehehe). We'll be in the Student Game Showcase section, so swing by and say hello! If you say the secret passphrase "sing your song" to one of us, we'll hook you up with an extra sticker. I know. We're high rollers.
We really do appreciate everyone who reads this; your support means a lot. We'll quickly transition to less promotional and more dev content as we dive back into development.
That's all for now! Stay tuned, tell your friends, and sing your song!
Love,
The One Hand Clapping Team