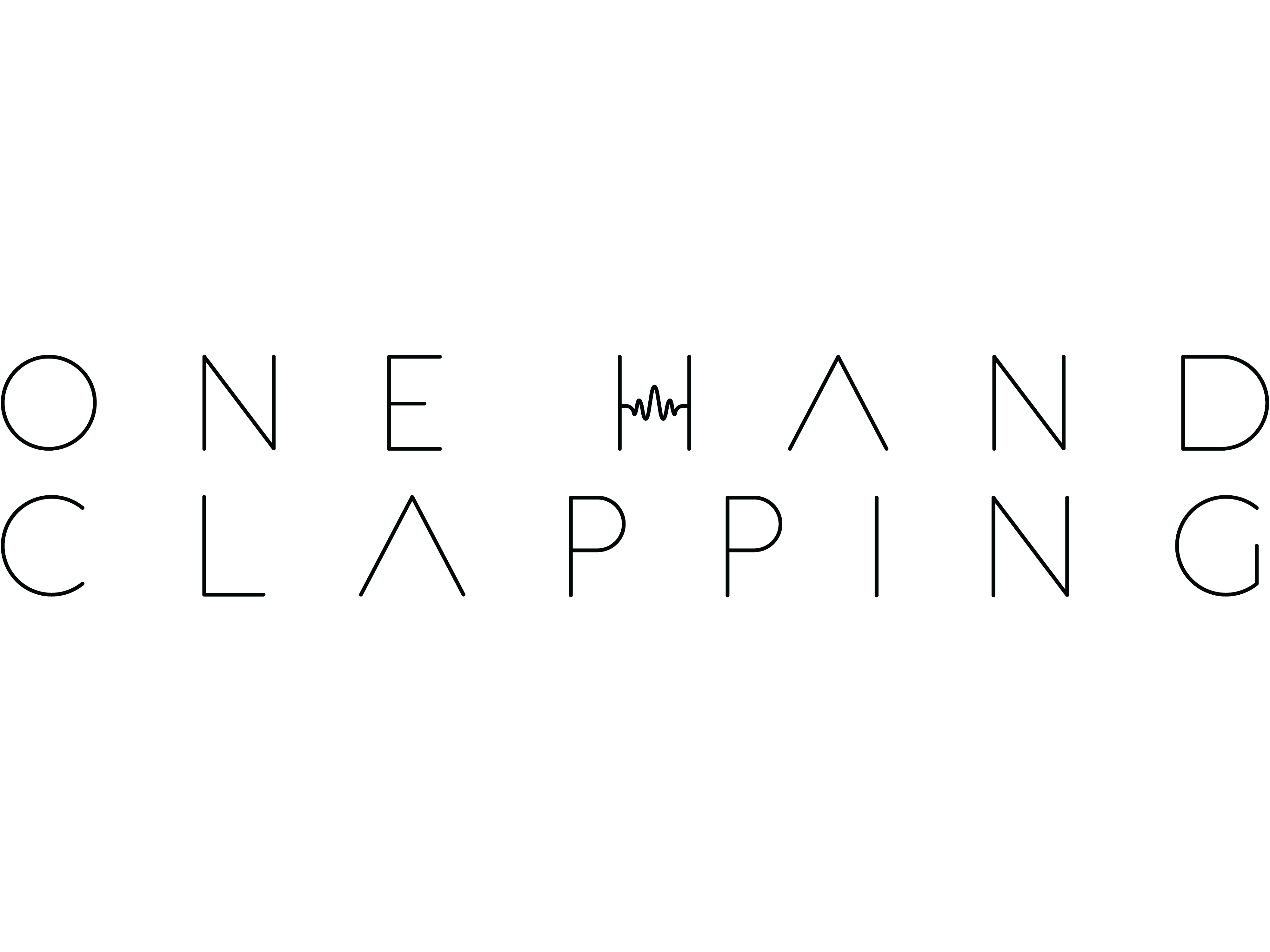 One Hand Clapping
Woah, look at that! It's this year's first edition of One Hand Clapping: The Newsletter. Let's get down to business(hmm hmm hm...HMM HMMM) Check out what we've got going on:
300K DOWNLOADS
Since we released the game demo in June, our download count has continued to steadily climb and has recently reached a whopping 300,000! There are so many of you... This is an incredible milestone and we are so immensely grateful for your continued support and interest!
LUDICIOUS GAME FESTIVAL
We've had the incredible privilege to spend the weekend in Switzerland amidst a slew of incredible indie games! It's been wonderful to meet our European counterparts, as well as a couple of our heroes, Rami Ismail and Anita Sarkeesian. We're heading back home tomorrow not only with bags full of chocolate, cheese, and free healthcare, but also an Honourable Mention for the Emerging Talent Award!
MERCH INCOMING
(cue dramatic announcement music) That's right, folks. We've got… MERCH! It's not out quite yet, but we're working with theyetee.com to develop some cool stuff for you. Follow @OHC_Team on Twitter, and we'll let you know as soon as our merch site is up.
SXSW GAMING
We're also gonna be at South by Southwest! If you plan on attending, be sure to check out the Gaming Pitch Competition on Saturday, March 18th. If we make it through the first round, we'll be competing against a group of other great finalists to find out who's got the best game pitch out there. Come by and support! We'd love to meet you in person and hang out.
That's all we got for you this time. Thanks for keeping us out of your spam folder. Bye!
Love,
One Hand Clapping Team