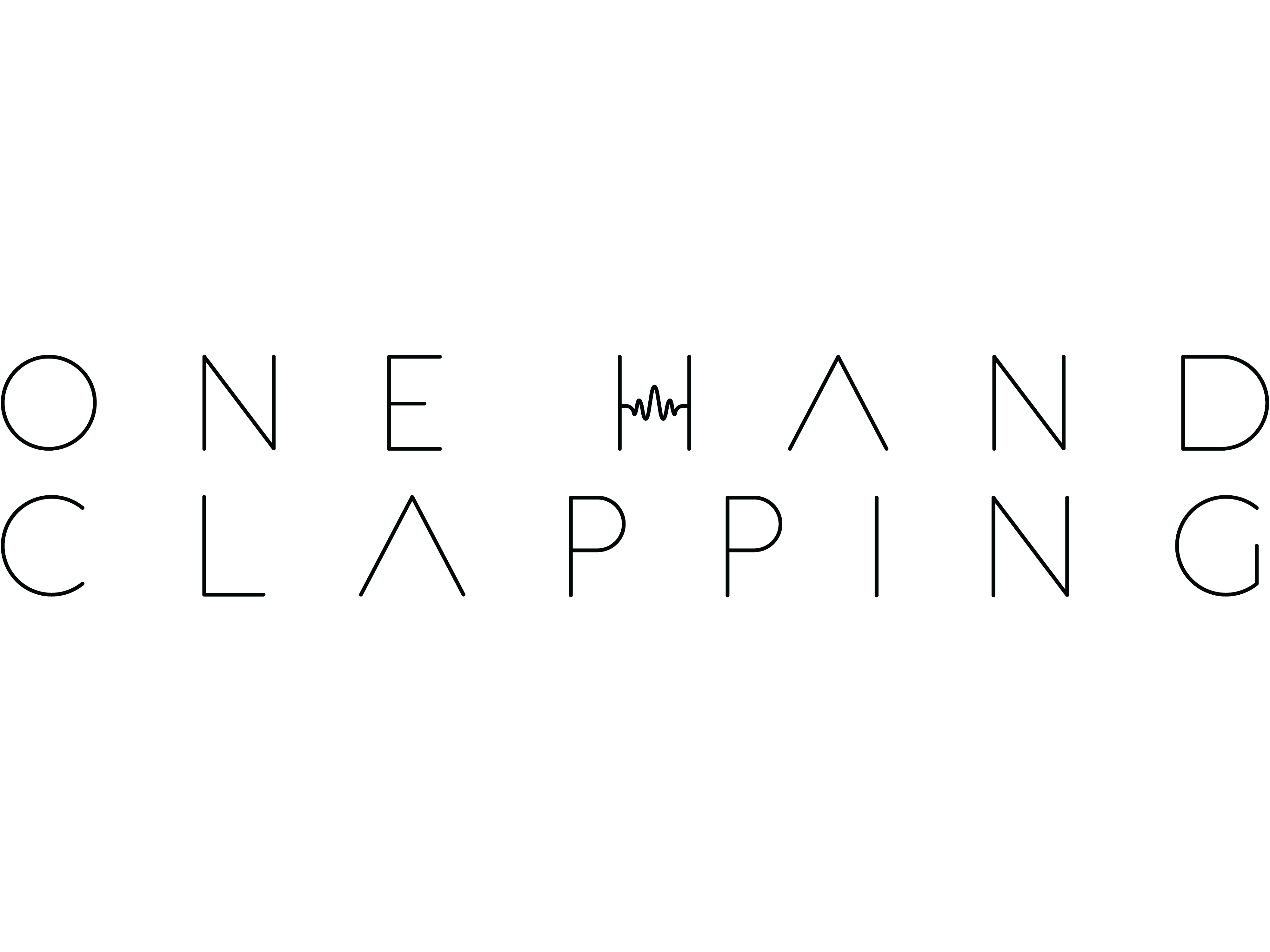 One Hand Clapping
We have some exciting news to share!
---
Hello everyone!

I know it's been a while since we've updated you all, but we have some very exciting news to share with you. First, however, bear with me while I take a brief trip down memory lane. We released our student-made demo in June of last year, and we were completely surprised and moved by the positive response we received from players all around the world. Here is a video that recaps the journey of the game's development and the release of our demo:
The past year has been a crazy ride; we travelled the world attending game festivals and met supportive fans, inspirational game developers, and much-needed mentors. Some of you may even be reading this newsletter! All the while, we've been figuring out how to take One Hand Clapping to the next level. How to harness the success of our demo to create the game that we've always wanted to make and give our players the unforgettable experience they deserve…
After lots of hard work, persistence, and just a splash of cosmic serendipity, we finally came to our conclusion. Without further ado, I'd like to announce that we are teaming up with the German publisher HandyGames, a THQ Nordic family member, to develop One Hand Clapping into a full game! We're currently ramping things up at Bad Dream Games as we prepare for the full-fledged development of our debut title. Check out the official press release where you can read more about our partnership.

Without the support of all of you we would not have this chance, so from the very bottom of our hearts, thank you. We'll have lots to share with you, so if you'd like to join us on our journey, then remember to follow us on Twitter! Talk to you soon!
Sing your song and dream well,
Thomas Wilson
Creative Director
Bad Dream Games
Comments
Log in with itch.io to leave a comment.
Aye fantastic!! Excellent news, congrats on the much deserved success! Can't wait for the release!

Oh this is fantastic news! I'm hyped to put my awful singing skills to the test again in the future haha! Way to go everyone =)
OMG! Congrats! I can't wait for the full game! I loved what you have so far! It was amazing!